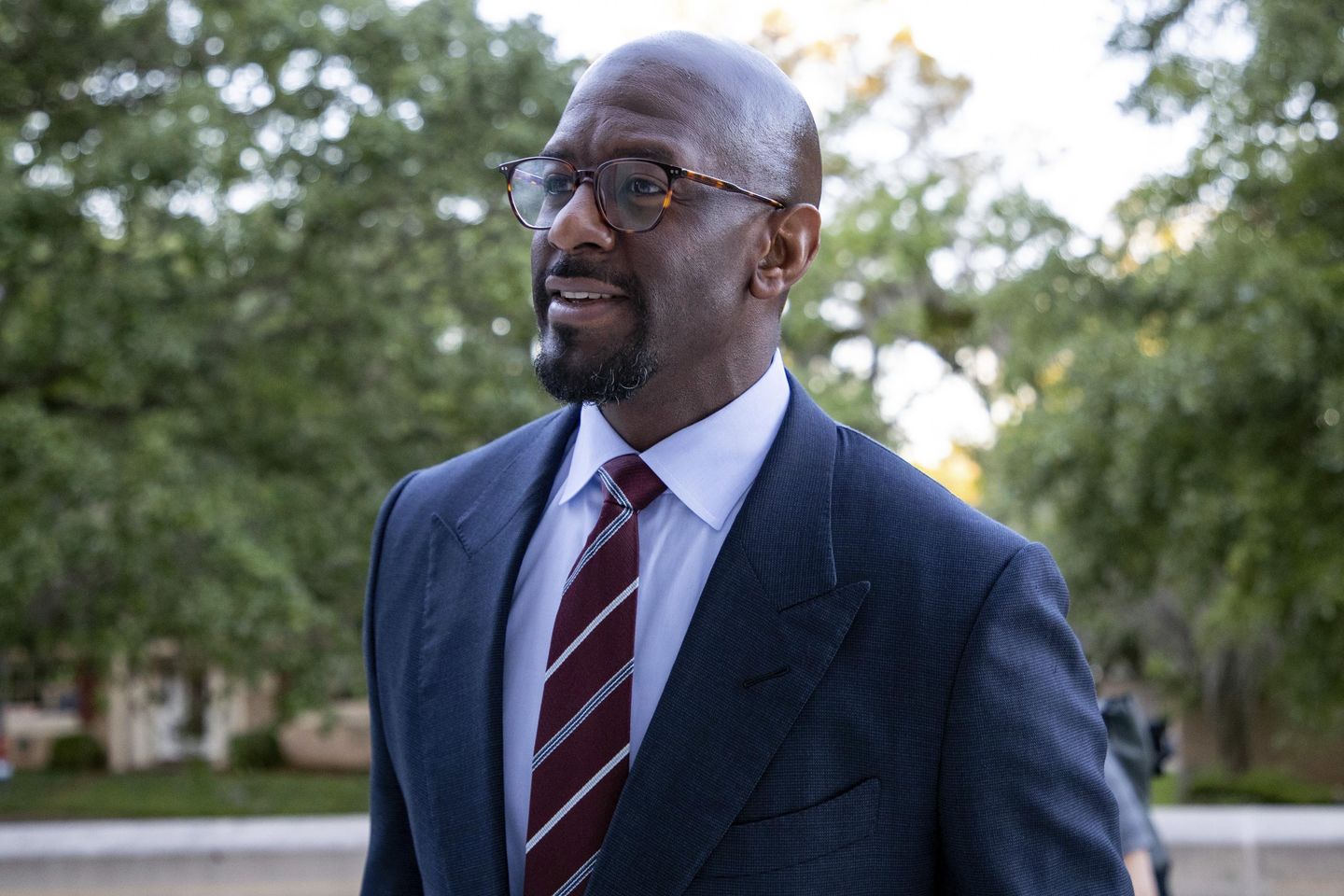 TALLAHASSEE, Fla. — Former Florida Democratic gubernatorial candidate Andrew Gillum, who nearly defeated Republican Ron DeSantis in 2018, was acquitted Thursday of lying to the FBI in a corruption case that also involved the use illegal campaign contributions.
But the federal jury considered charges that Gillum funneled tens of thousands of dollars in campaign money to personal accounts. Prosecutors have said they will retry him on those counts. They had claimed Gillum was struggling financially after quitting his $120,000-a-year job with the group People for the American Way to run for governor.
Gillum was acquitted of lying to undercover FBI agents posing as developers who paid for a 2016 trip he and his brother took to New York, including hotel rooms, meals, a boat trip and a ticket to the hit Broadway show "Hamilton".
Outside the courthouse, Gillum thanked his family, wife, legal team and pastor for their support, but lashed out at prosecutors.
"They literally tried to take everything from us. And the beauty is in our system, the powers that be don't always decide. Regular people like you and me sometimes have our swing at prom," he said.
Asked what's next, Gillum said he was "sleeping" as he walked away from a group of reporters.
Gillum had faced a potentially lengthy prison sentence if convicted, although under federal sentencing guidelines he likely would have gotten significantly less than the maximum.
The jury returned hanged for Gillum's public relations officer and adviser, co-defendant Sharon Lettman-Hicks, in the case. Prosecutors say they will also retry her.
Gillum, 43, a former mayor of Tallahassee, sought to become the first black governor in Florida history when he faced DeSantis in 2018. Gillum lost by less than 34,000 votes to DeSantis, triggering an automatic recount .
Copyright © 2023 The Washington Times, LLC.