A youth baseball coach and umpire had to be separated during a game Saturday in Alabama.
A Facebook post said the commotion broke out between a base umpire and the coach of the D.C. Patriots at the Grand Slam Sports Tournament.
The DC Patriots are an under-11 team in Tuscaloosa, Alabama, according to the Grand Slam website.
CLICK HERE FOR MORE SPORTS COVERAGE AT FOXNEWS.COM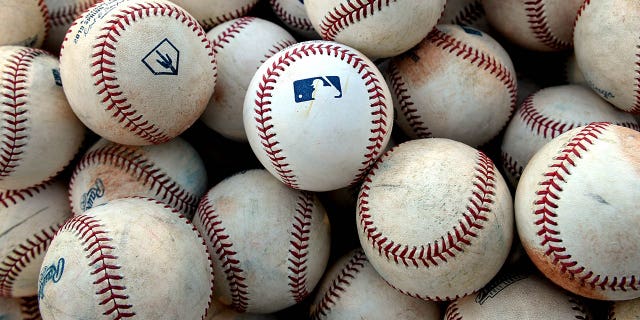 The video of the incident does not show what started the fight, but viewers soon encounter a screaming match between the coach and the umpire near the pitchers' mound.
The two appeared to make contact and the referee wrapped his arms around the coach. The home base umpire then tries to pull the partner away from the coach, and the two fall to the dirt.
Coaches from both teams rushed to the field to defuse the situation, but several children seemed confused as to what to do.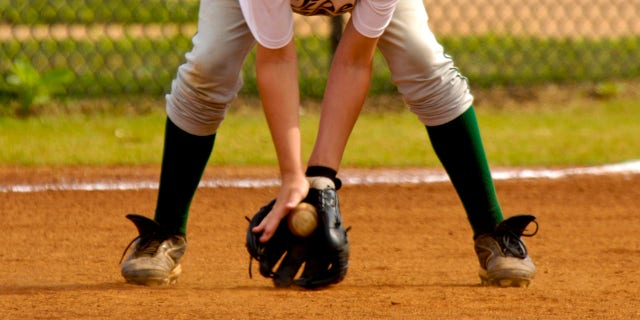 Aaron Judge Peeks into Dugout Likely Caused by Blue Jays Dump: Report
"Our players had to go on the field. Absolutely unacceptable!" Sheri Powers said in a Facebook post.
Carrera police are investigating, according to AL.com.
The coach and referee have not been identified.
The DC Dragons entered the Mother's Day tournament at Eagle Park in Carrera on Saturday and finished 2-0 with a 9-point lead, according to the site.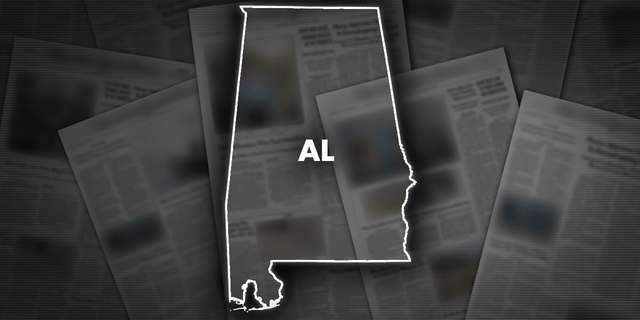 CLICK HERE TO GET THE FOX NEWS APP
They will be competing in a tournament in Tuscaloosa on Saturday.