Four people have been arrested in Texas in a shooting at an after-prom party that injured 11 people, the Jasper County Sheriff's Office said Thursday.
No details were immediately released about the four people, whom officials said were suspects. A press conference was expected on Friday.
Three people were taken into custody at a Newton residence by sheriff's deputies searched with a warrant Thursday afternoon, the sheriff's office said.
A spokesperson for the sheriff's office later said a fourth person was taken into custody Thursday night.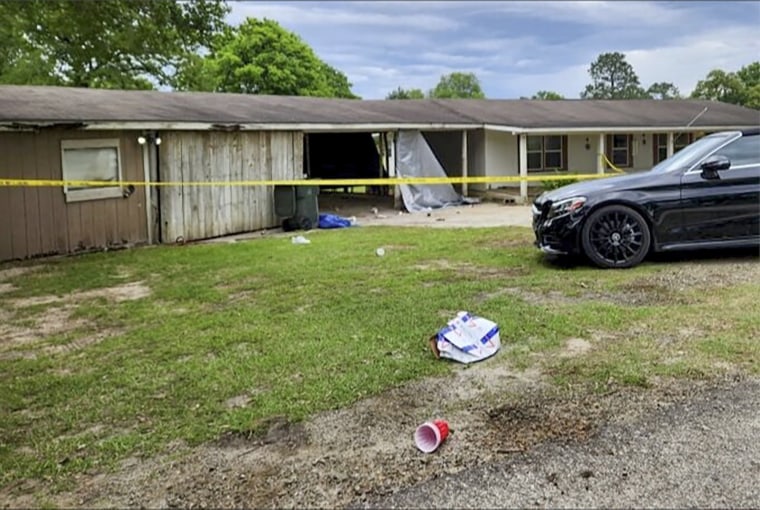 The shooting erupted during an after-prom party at a home in northern Jasper County shortly after midnight Sunday, officials said.
About 250 people were at the party when the shooting happened, the sheriff's office said. No one would have died.