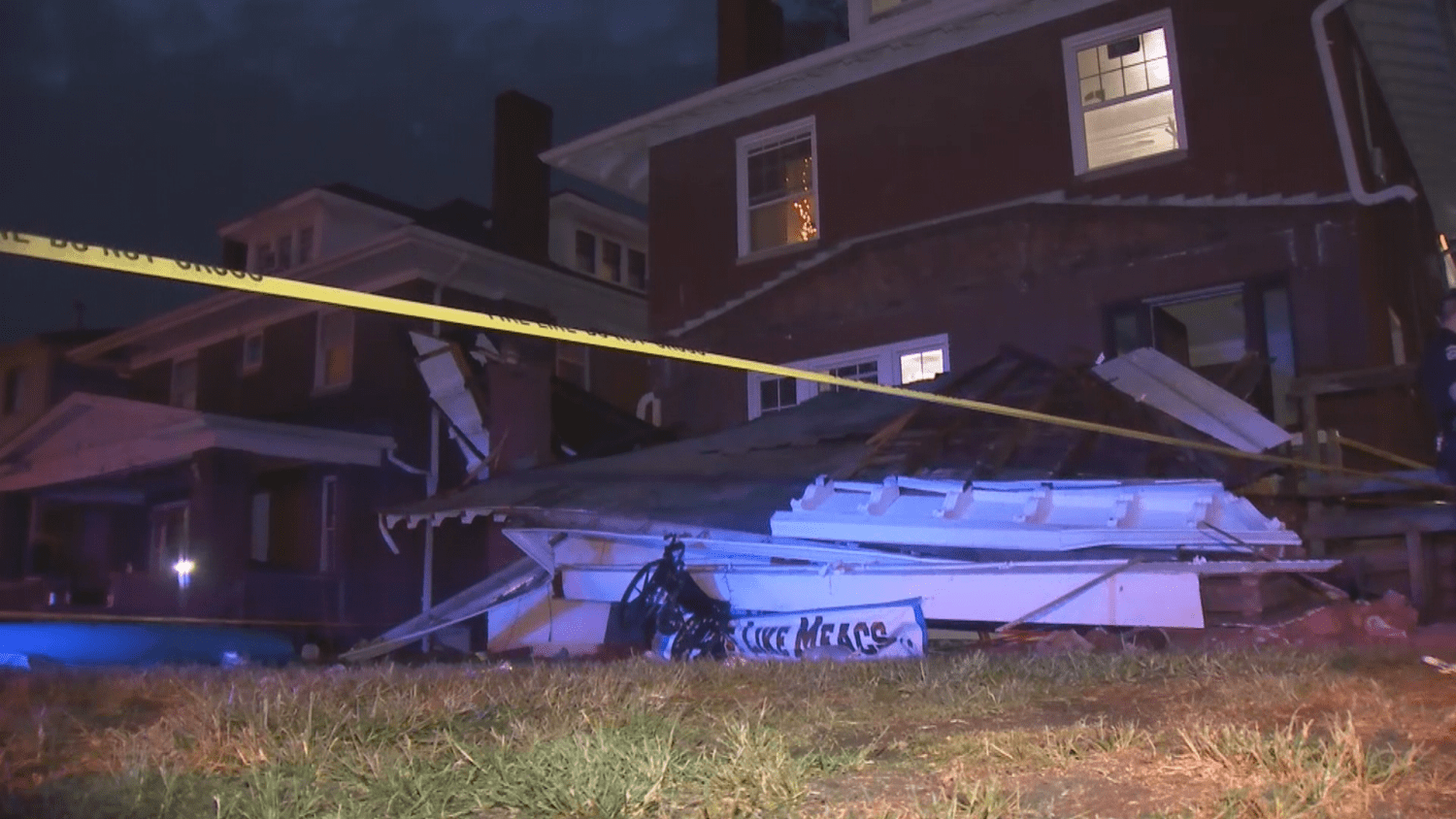 More than a dozen people were injured in a roof collapse at a house party Saturday night near Ohio State University, officials in Columbus said.
The collapse initially sent 13 people to hospitals, Columbus Fire Division Battalion Chief Rick Artrip told reporters. NBC affiliate WCMH of Columbus then reported this number was 14.
About 20 other people were injured in the collapse but were able to seek treatment at the scene and walk away, Artrip said.
He said the injuries were not life-threatening, WCMH reported.
Artrip said students stood on the roof at a party.
Partygoer Gavin Levine told WCMH he assumed standing on the roof was safe "because everyone does it".
"But obviously not," he said of the structure's security.
The university said it was aware of the collapse.
"We are closely monitoring this serious situation and assisting first responders in any way we can," spokesman Benjamin Johnson said in a statement. "Our hearts go out to those in attendance, their friends and family."